We are in PARIS〜!!!!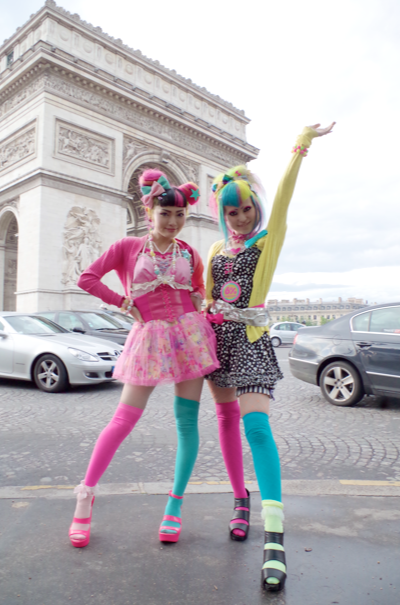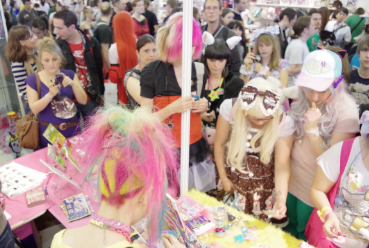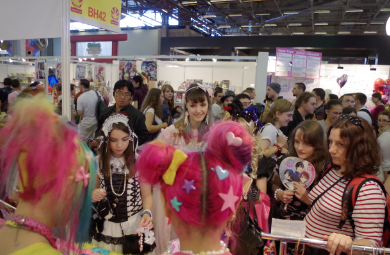 OPEN前から行列の6%DOKIDOKI POP UP SHOP!!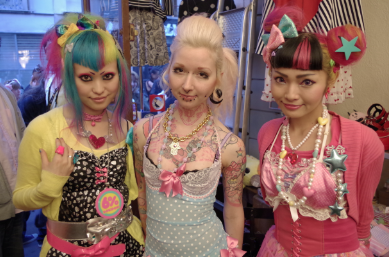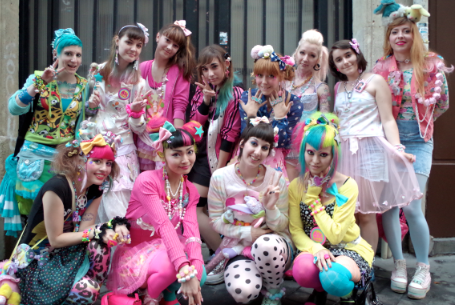 毎日PARISのDOKIDOKI FANSとたくさん会えて嬉しい!
そして今日は!!!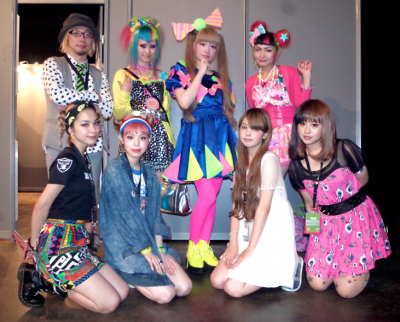 HARAJUKU KAWAII!!!! in PARIS
<6%DOKIDOKI FASHION SHOW 2012>

フランス時間の日曜15:15(日本時間の日曜22:15)からスタート♪
ステージではきゃりーちゃんやZipperやKERAでおなじみの青柳文子ちゃん、瀬戸あゆみちゃん、Unaちゃん、あぽちちゃんも一緒です♪
** 6%DOKIDOKI fashion show in "Japan Expo 2012" in Paris, France TODAY!!!!! **8th July
Fashion show of 4"Harajuku Kawaii"fahion brand and Kyary Pamyu Pamyu live on "Main stage" from 15:15 to 16:00
Please come by!!!!!!!
http://www.japan-expo.com/en/
頑張りますっっっ!
応援宜しくおねがいします☆
☆YUKA&vani/6%DOKIDOKI@France☆